Click on your home department below to connect with student success resources provided by NACOE faculty and staff.


NACOE Programs
General Engineering: For students exploring NACOE majors.
COEX: For students needing a guide for Math Level 1, 2, or 3 start in any NACOE major.
Supporting Transfer Students
If you are a transferring to MSU from another college or university, please refer to the NACOE Transfer Guide available to facilitate your transition. It is best to start the search for affordable housing a year before you plan to attend MSU. For MSU housing options, plan to apply at least 6 months before the planned move date. Some MSU housing options may have as much as a 1-year wait list.
Student Mentors: ePALS (Peer Academic Leaders)
Remember, the Norm Asbjornson College of Engineering has a group of students available to help orient you to your college. Our NACOE Peer Academic Leaders (ePALs) are accessible through office hours, email, organized events, and at their "Pop-up Stations" in the Engineering Complex. Click here for information about this year's ePALs and how to contact them.
Questions about how the academic advising process works? Contact Jennifer Clark in the NACOE Dean's Office: jennifer.clark6@montana.edu, (406) 994-2272, Asbjornson Hall 237.
NACOE Building Map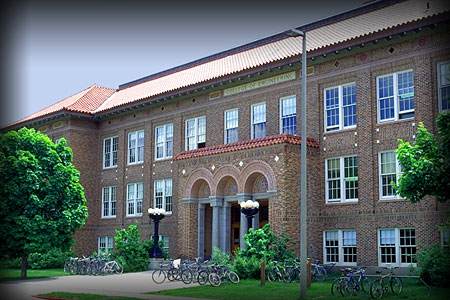 Department Offices
Mechanical & Industrial Engineering
220 Roberts
Chemical & Biological Engineering
214 Roberts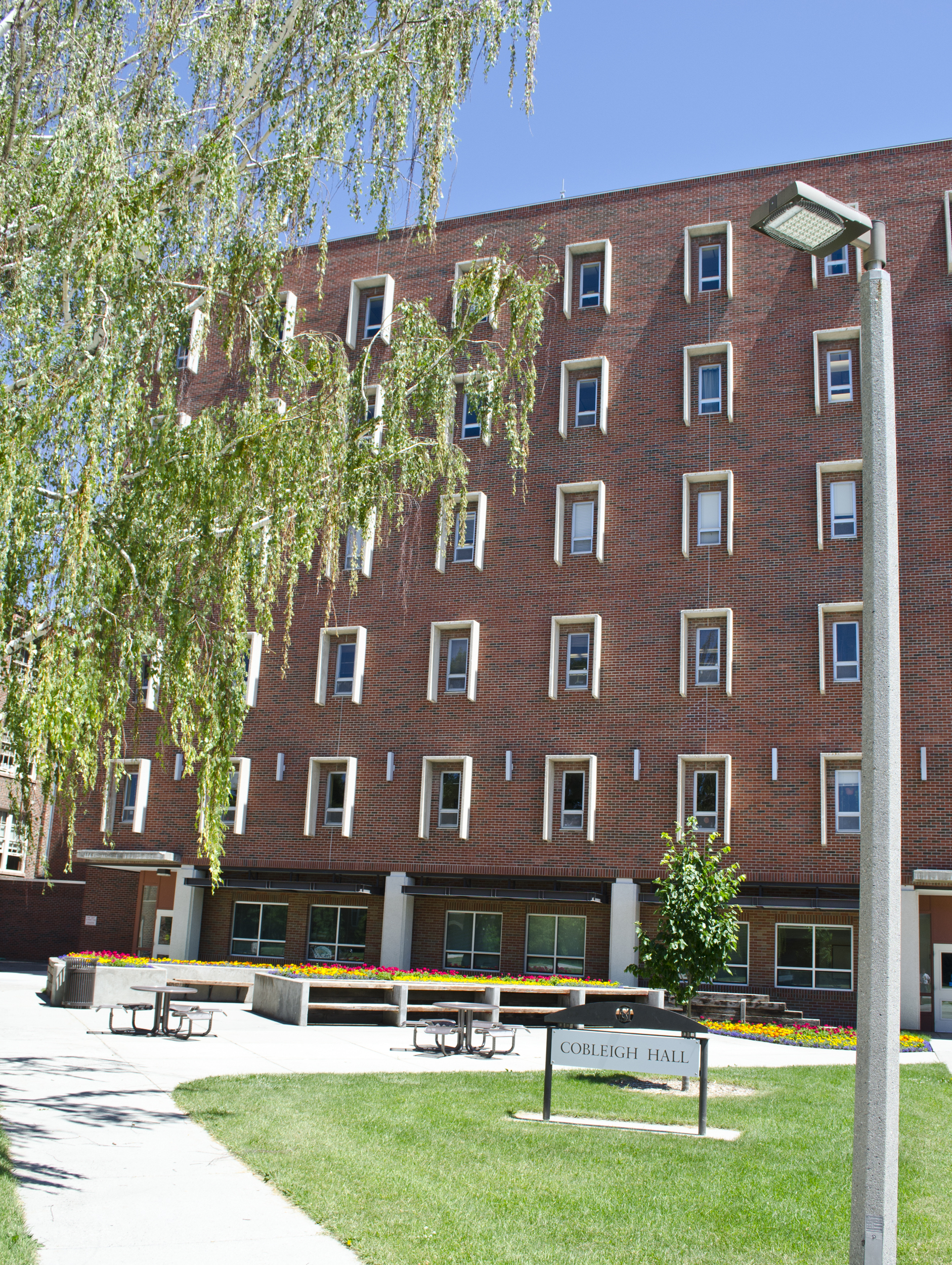 Department Offices
Civil Engineering
205 Cobleigh
Electrical & Computer Engineering
610 Cobleigh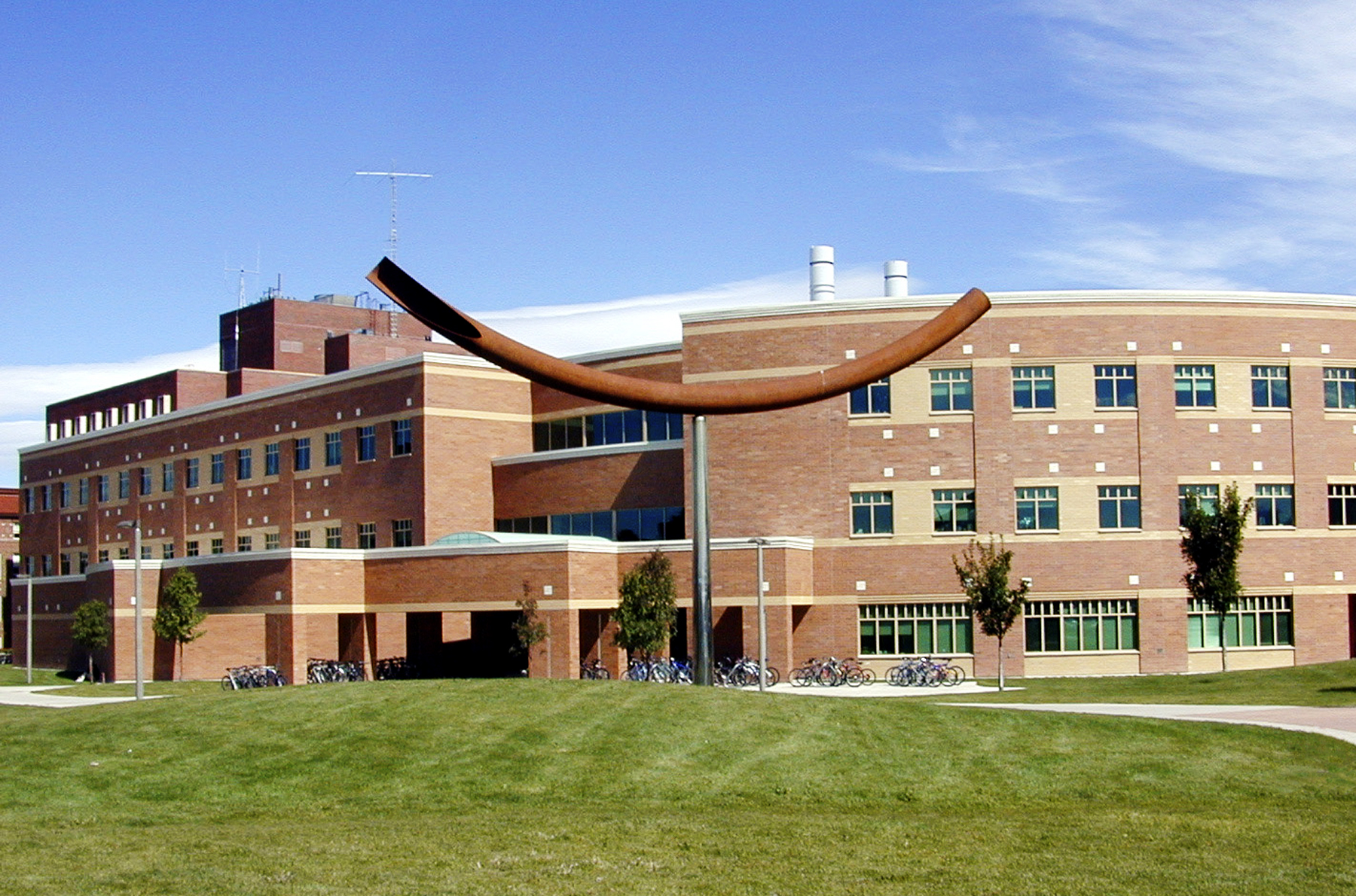 Department Offices
Gianforte School of Computing
357 Barnard
Center for Bioflim Engineering
366 Barnard
Physics
264 Barnard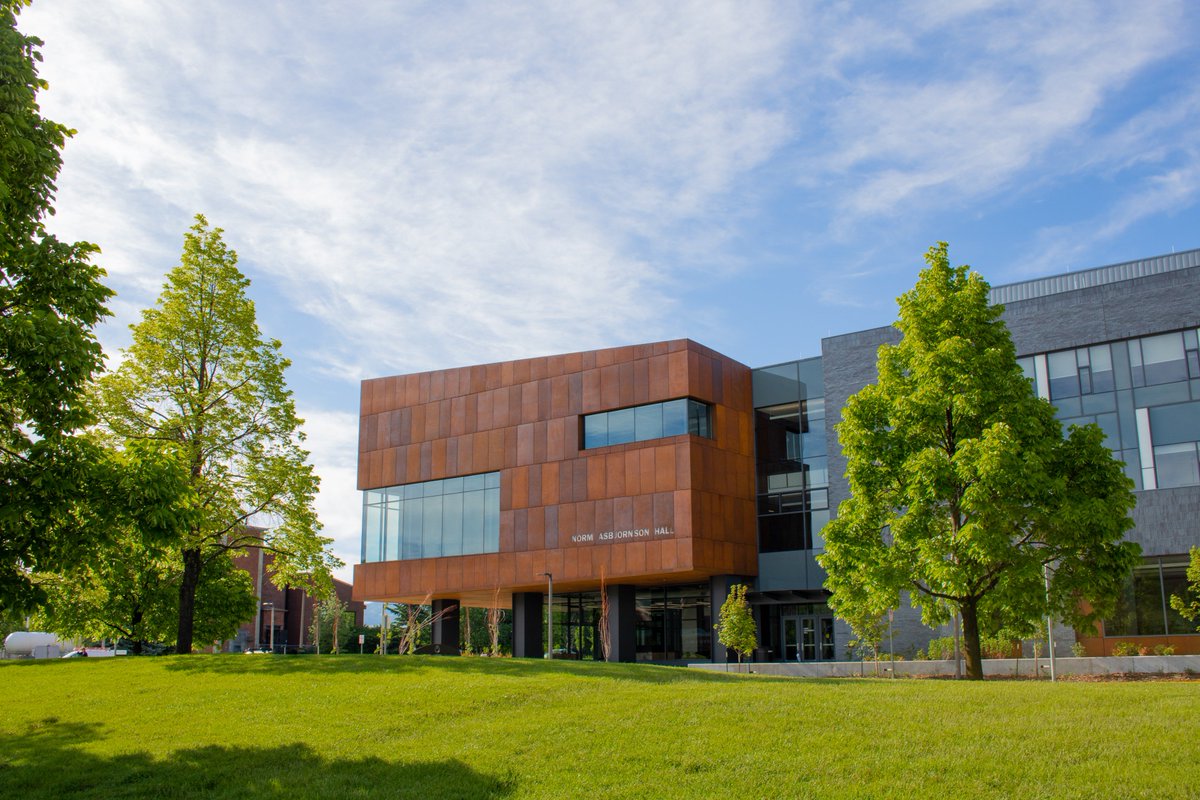 Department Offices
Offices of the Dean
237 Asbjornson Hall
Empower Center
267 Asbjornson Hall
This map of the N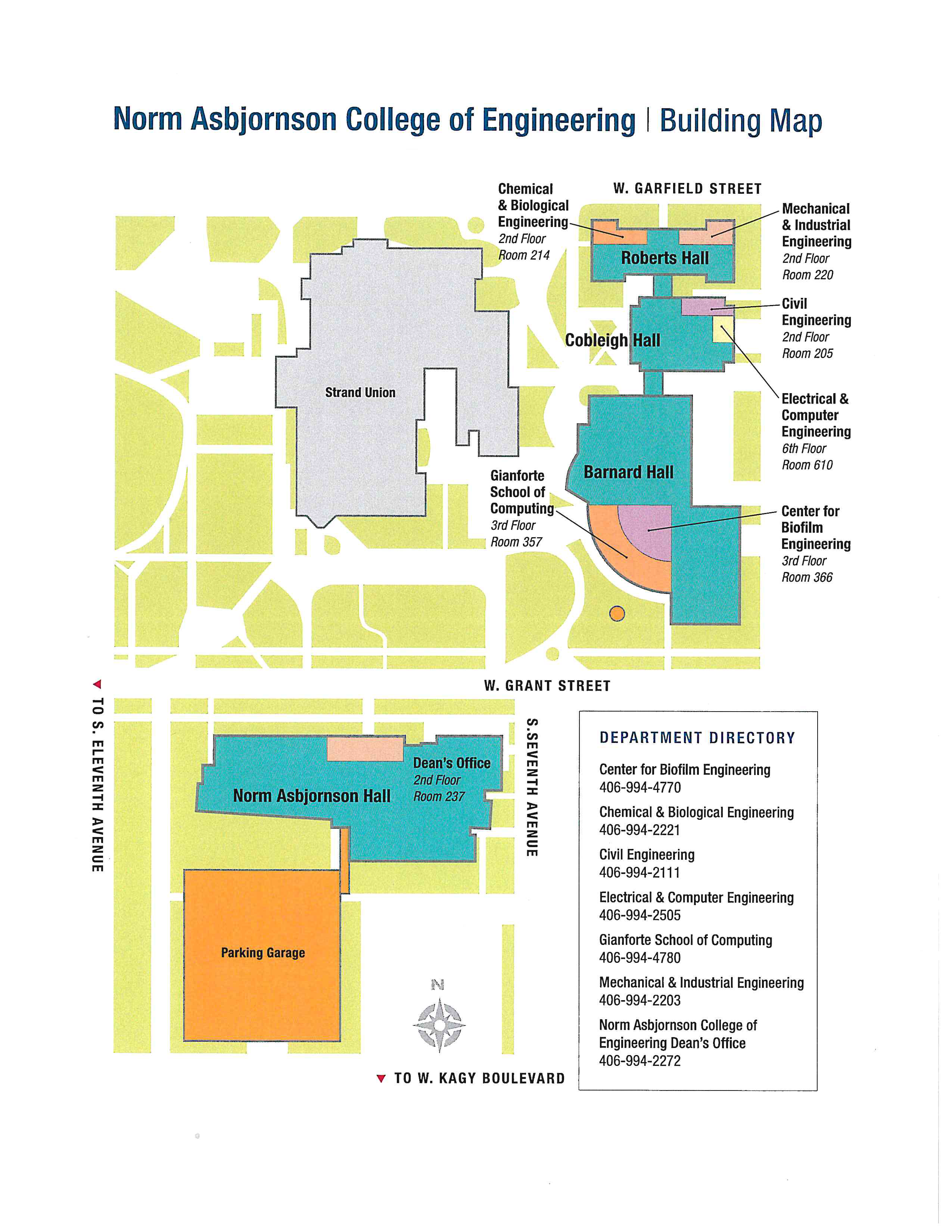 orm Asbjornson College of Engineering Buildings include the location of home departments.
General advising questions for majors may be directed to the Department or School that houses them.
See table below for contact names and locations.