NACOE Student Success Coordinator
General Engineering Advising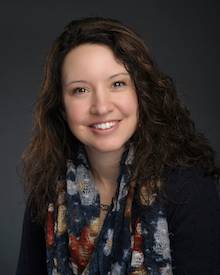 Welcome to your Academic Community!
As the college's Student Success Coordintor, Jennifer Clark supports
General Engineering students as their academic advisor;
students submitting a GARC or CERC appeals;
students returning from academic suspension or submitting an academic suspension appeal;
and students just looking to get connected.
Additional details related to these topics are below. When you are ready to schedule an appointment, please use one of the buttons below for instructions.
All appointments will be via Webex, teleconference, or other virtual platform until further notice.
---
Preparing for and Scheduling a Meeting
Frequently Used Student Resources