Women in Engineering Dinner
Join us for the 2020 Women in Engineering Dinner!
Friday, March 6, 5:30-8:00pm, Inspiration Hall in the Norm Asbjornson Building, then moving over to the SUB Ballrooms
We will begin the evening with a fun networking event and the opportunity to win prizes in Inspiration Hall. We will then move to the SUB Ballrooms for dinner and our keynote speaker, Dr. Aline Cotel, the Arthur F. Thurnau Associate Professor of Civil and Environmental Engineering at the University of Michigan. She is also a co-founder of the Women Water Nexus, which promotes water treatment research and technology in developing countries.
RSVP Required: https://bit.ly/35FBR97
Alumni interested in attending please contact Christine Foreman, cforeman@montana.edu
Suggested attire is business casual.
Questions? Please contact coedeansoffice@montana.edu or 406-994-2272.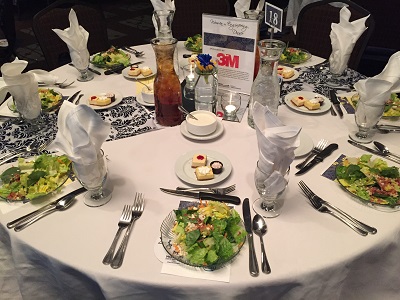 Dinner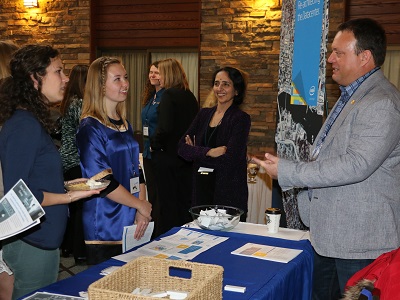 Networking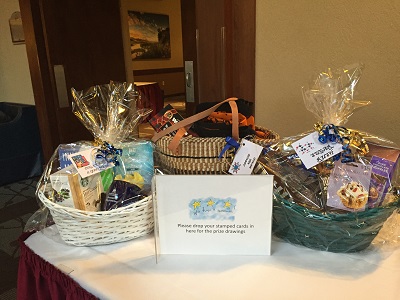 Door prizes
Thank you to our sponsors!