Women in Engineering Dinner
Join us for the 2023 Women in Engineering Dinner!
Friday, February 23, 5:30-8 p.m.
Inspiration Hall in the Norm Asbjornson Building, then moving over to the SUB Ballrooms
Please join us for the 20th Anniversary of the WIE Dinner. The evening begins with a fun networking event in Inspiration Hall to engage with companies that value diversity before moving to the SUB Ballrooms for dinner and a panel of inspiring women who graduated from MSU in 2003. Every attendee will leave with a gift and a chance to win a fabulous prize basket.
RSVP is required. RSVP here: https://www.signupgenius.com/go/805094BACA82AA0FF2-20th
Suggested attire is business casual.
Inspiration Hall is located on the 2nd floor of the Norm Asbjornson building at the corner of W. Grant Street and S. 7th Avenue. See campus map for building location and PDF map for location of Inspiration Hall inside.
Questions? Please contact coedeansoffice@montana.edu or 406-994-2272.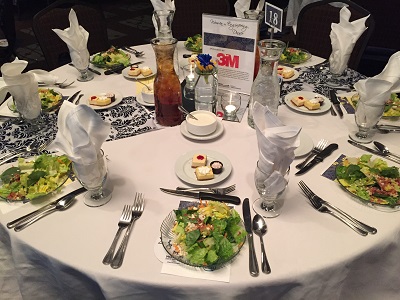 Dinner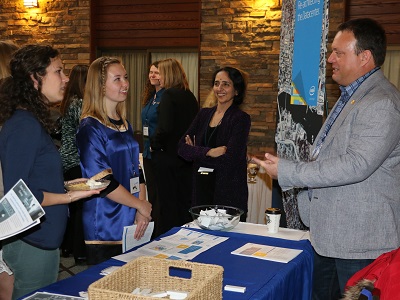 Networking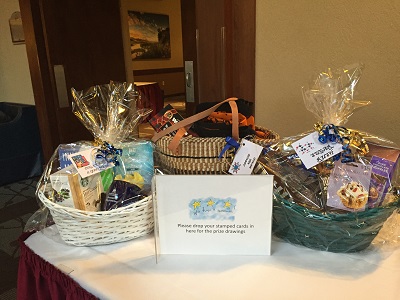 Door prizes
Thank you to our sponsors!