Welcome!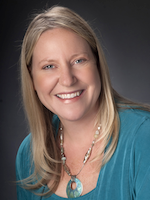 We invite you to join the growing ranks of women in MSU's Norm Asbjornson College of Engineering. At MSU we emphasize hands-on education and opportunities for undergraduates to be involved in significant research, and our students are routinely selected Goldwater scholarships and other top awards. The Women in Engineering program is here to provide scholarship guidance, create a supportive and fun environment, and connect students with employers and other opportunities. We hope you will join us!
- Christine Foreman,Associate Dean for Student Success.
Visit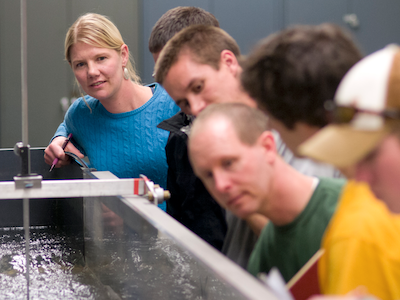 We welcome prospective students to visit us to meet students and faculty, tour our research facilities and ask questions. Our engineering ambassadors provide one-on-one opportunities for future students to explore our growing college.
Scholarships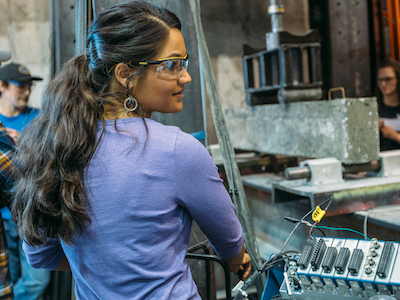 Because we have very supportive donors, we are able to award about $800,000 in scholarships each year. Many scholarships have been established by our alumni who wish to strengthen the college's legacy of supporting women in engineering.
Events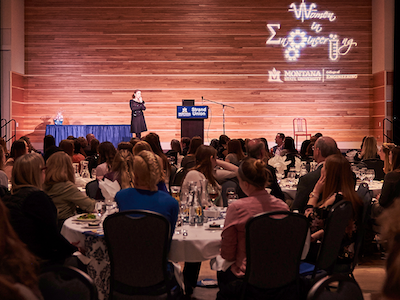 Prospective students are invited to the annual Women in Engineering Dinner in February. The event features a keynote speaker and is a great way to meet students, faculty, alumni and employers. The Shadow an Engineer event is held the day after.
Our Students & Alumni in the News