Annual events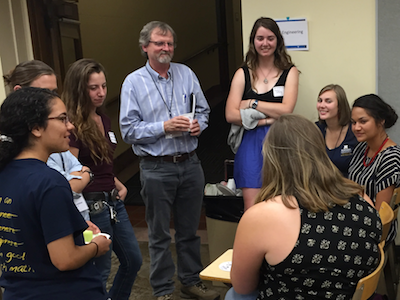 Women in Engineering Welcome
Held in September shortly after classes begin, this fun evening is a chance to meet your fellow women in engineering and computer science. Get to know the dean and department heads, learn about events for the upcoming year, enjoy some snacks and register to win fabulous prizes!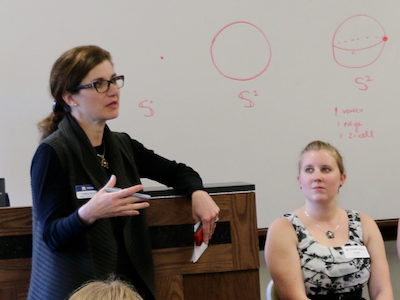 Pre-Career Fair Warmup
In September, usually 2-3 weeks prior to MSU Career Fair, this is a roundtable discussion with industry professionals about how to be competitive in your engineering field. Women in engineering from across all disciplines will be on-hand to help guide students in advance of the Fall Career Fair.
Candyfest
Usually held near the end of October, the Candyfest is an opportunity to get
information about scholarships, internships and research opportunities while having fun. Candy and activities provided!
This annual event convenes hundreds of MSU engineering students, faculty, alumni, and young women from the region who are interested in studying engineering. A networking session offers MSU students an opportunity to connect with recruiters and others.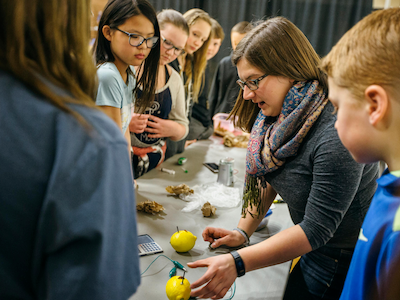 Each year during National Engineers Week in February, 6th graders from a middle school in Bozeman spend a day at MSU gleaning some engineering know-how from MSU students by participating in hands-on engineering activities. WIE plays a key role in hosting the event.