Graduate Student Ambassadors
What We Do
Graduate Student Ambassadors:
Promote the Norm Asbjornson College of Engineering to prospective graduate students
Provide a voice for engineering and computer science graduate students
Organize events with professional development and networking opportunities
We are also involved in:
Student representation at the Engineering Advisory Council

Organizing a bi-weekly seminar at 4:10 p.m.

Hosting welcome or celebration events at the start or end of semesters
Promoting and organizing the Three Minute Thesis competition
Hosting potential graduate students during campus visits
Events
Check here for a listing of socials, seminars, and other events.
Who We Are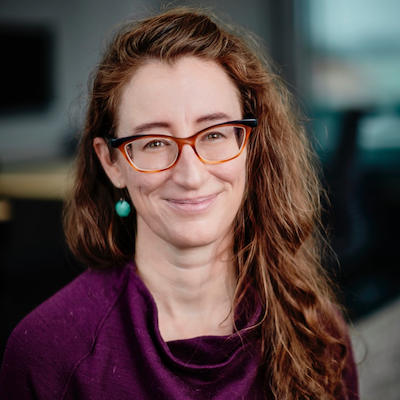 Jennifer Brown - Faculty Advisor
Jen is an Associate Professor in the Chemical and Biological Engineering department. She has technical research interests in magnetic resonance and rheology, as well as educational research interests in contemplative and trauma-informed pedagogy, improving technical communication skills of engineers and the role of student agency in engineering identity formation. Jen is also deeply committed to promoting quality mentorship in graduate education and facilitates a variety of trainings around mentorship for graduate students and faculty.
jennifer.brown@montana.edu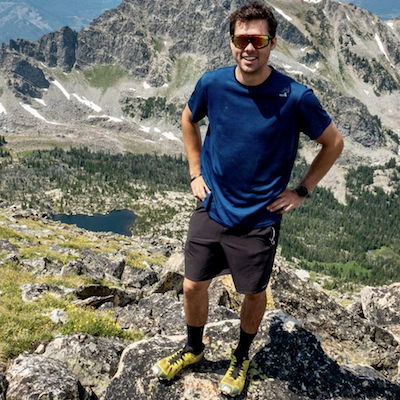 Riley Logan
Riley Logan is a Ph.D. candidate interested in developing remote sensing systems for environmental science applications. His current research circulates around developing UAV-based remote sensing systems for river ecology. When not terrifying himself by flying expensive drones over rivers, you'll likely find him riding bikes, pretending to be a photographer, or chasing his dog around in the mountains.
RileyD.Logan@gmail.com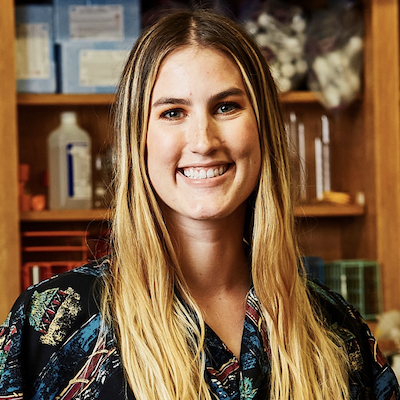 Madelyn Mettler
I am pursuing a PhD in Chemical Engineering in the Peyton Lab of the Center for Biofilm Engineering. My research focuses on biofilm mitigation in the International Space Station water recycle system. I am also on the leadership team for Graduate Women in Science and Engineering (WISE) and enjoy sewing, playing outdoors, and taking care of my houseplant collection.
MadelynMettler@montana.edu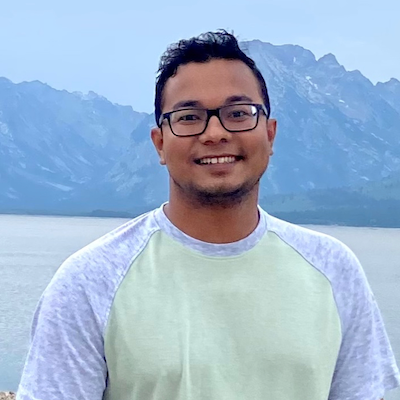 Siddat Nesar
Siddat pursuing his Ph.D. in Electrical Engineering at Montana State University. He works with Dr. Bradley Whitaker to develop signal processing and machine learning models for healthcare and audio forensics applications. Besides studying, Sid is also involved with a few student organizations to introduce a diverse culture on campus and to the community. He also volunteers in several engineering outreach events for middle and high schoolers.
siddatnesar@montana.edu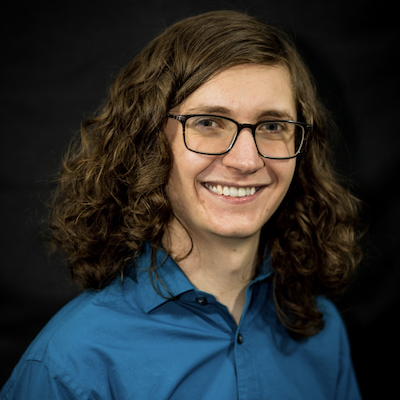 Trevor Vannoy
I'm a PhD student in Electrical Engineering working in Dr. Bradley Whitaker's lab. For my research, I use machine learning and signal processing to solve data analysis applications in domains ranging from lidar to audio to power systems. Outside of research, I love building DIY projects, making music, and getting outside to take photographs.
trevorvannoy@montana.edu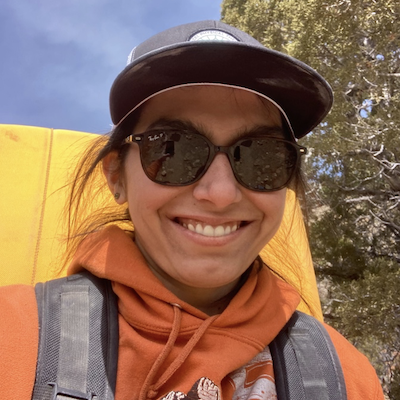 Erica Venkatesulu
Erica is pursuing a PhD in Electrical Engineering. She works in the Optical Remote Sensor Laboratory under Dr. Joseph Shaw, and her research is focused on polarization imaging of clouds under moonlight illumination. She serves as President of the Optics and Photonics Society at MSU, and she likes to play with her dog and rock climb.
evenkatesulu@gmail.com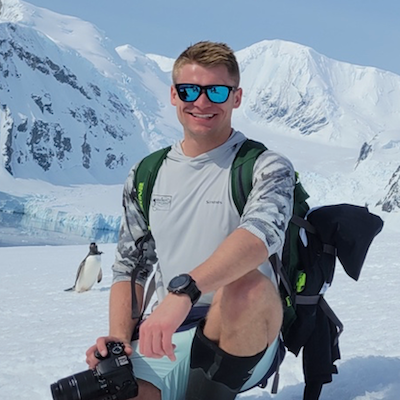 Jonmichael Weaver
Before coming to MSU, I worked at Los Alamos National Laboratory doing R&D engineering. At MSU I am studying mechanical engineering and exploring ballistics protection systems. When not in courses or doing research I enjoy coffee roasting, baking bread, and being in the mountains.
jonmichaelweaver@montana.edu