Shadow a College of Engineering Major
Friday, March 8, 2019
Important: Please RSVP for this event no later than Wednesday, February 27. RSVP Link Coming soon.
What:

High school students interested in engineering or computer science are paired up with an MSU Norm Asbjornson College of Engineering major to get a taste of life as a NACOE student. They attend classes and tour cutting-edge research labs for a day.

Date:

Friday, March 8, 2019

Time:

7:30 a.m. until 2 p.m.

Starting Location:

Barnard Hall Atrium

Click Here for Interactive Campus Map Click Here for Printable Campus Map

Lunch:

Pizza and Soda will be provided between 11:30 am and 1:30 pm. Location TBA

Place:

Montana State University - Bozeman. High school and NACOE students meet in the atrium at Barnard Hall (near the corner of S. 7th Ave. and W. Grant Street).
Lunch will be provided.
High School participants are paired with a Norm Asbjornson College of Engineering student according to their interest in one of these areas:
Biological Engineering
Chemical Engineering
Civil Engineering
Computer Science (software)
Computer Engineering (hardware)
Construction Engineering Technology
Electrical Engineering
Financial Engineering
Industrial & Management Systems Engineering
Mechanical Engineering
Mechanical Engineering Technology
Visit these websites to learn about different engineering disciplines before you decide which one interests you most.
Try Engineering (will open in a new window)
Discover e (will open in a new window)
For questions, email coedeansoffice@montana.edu.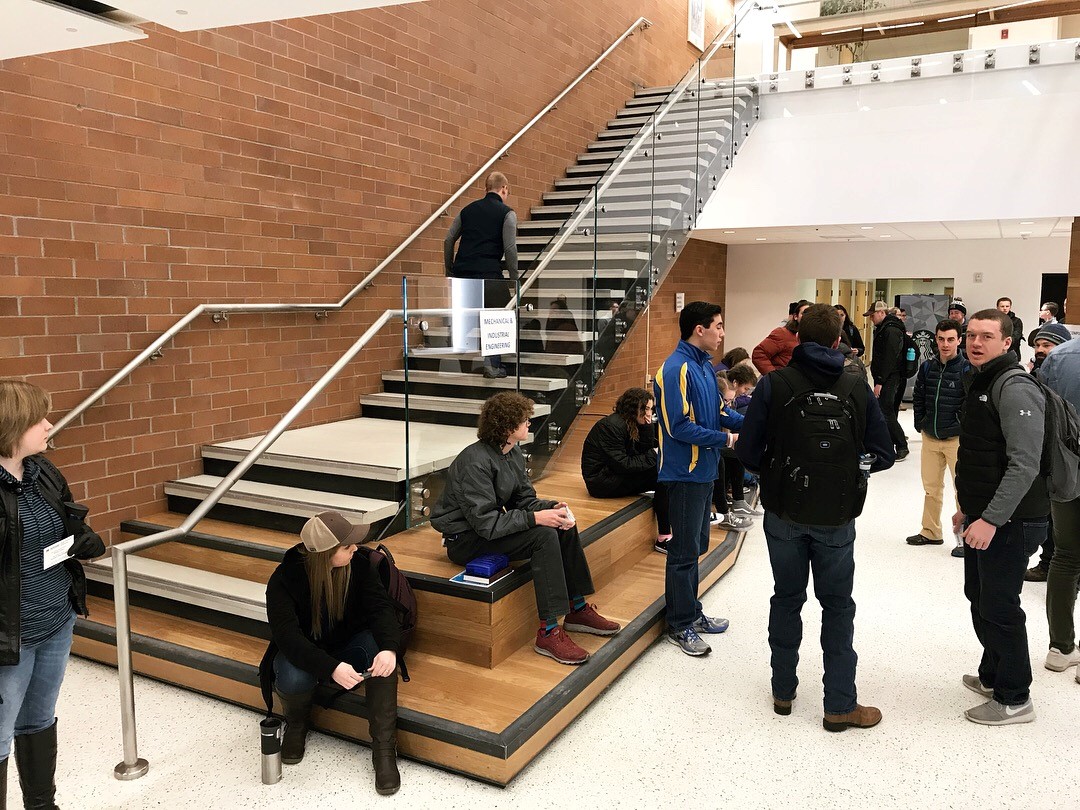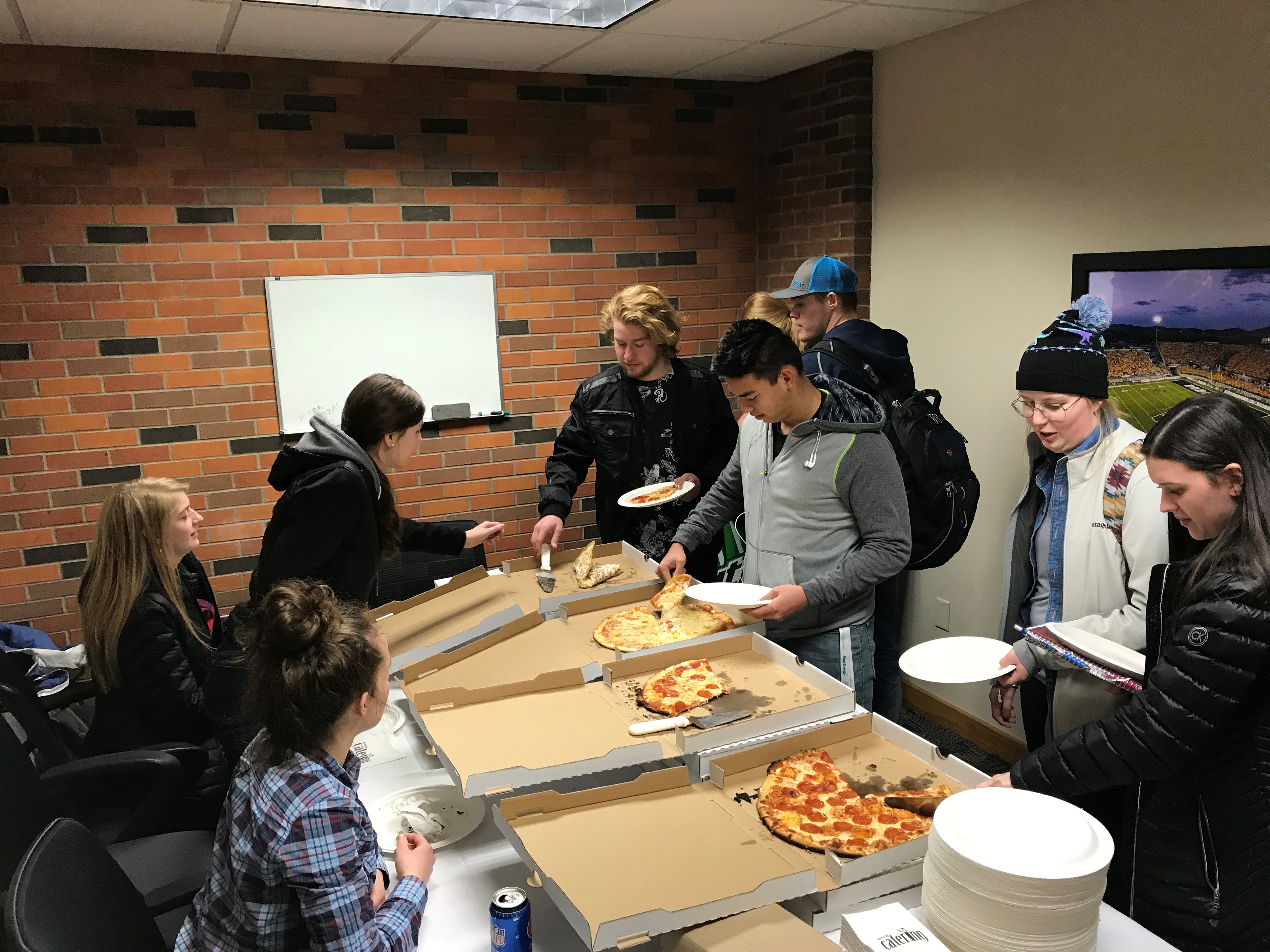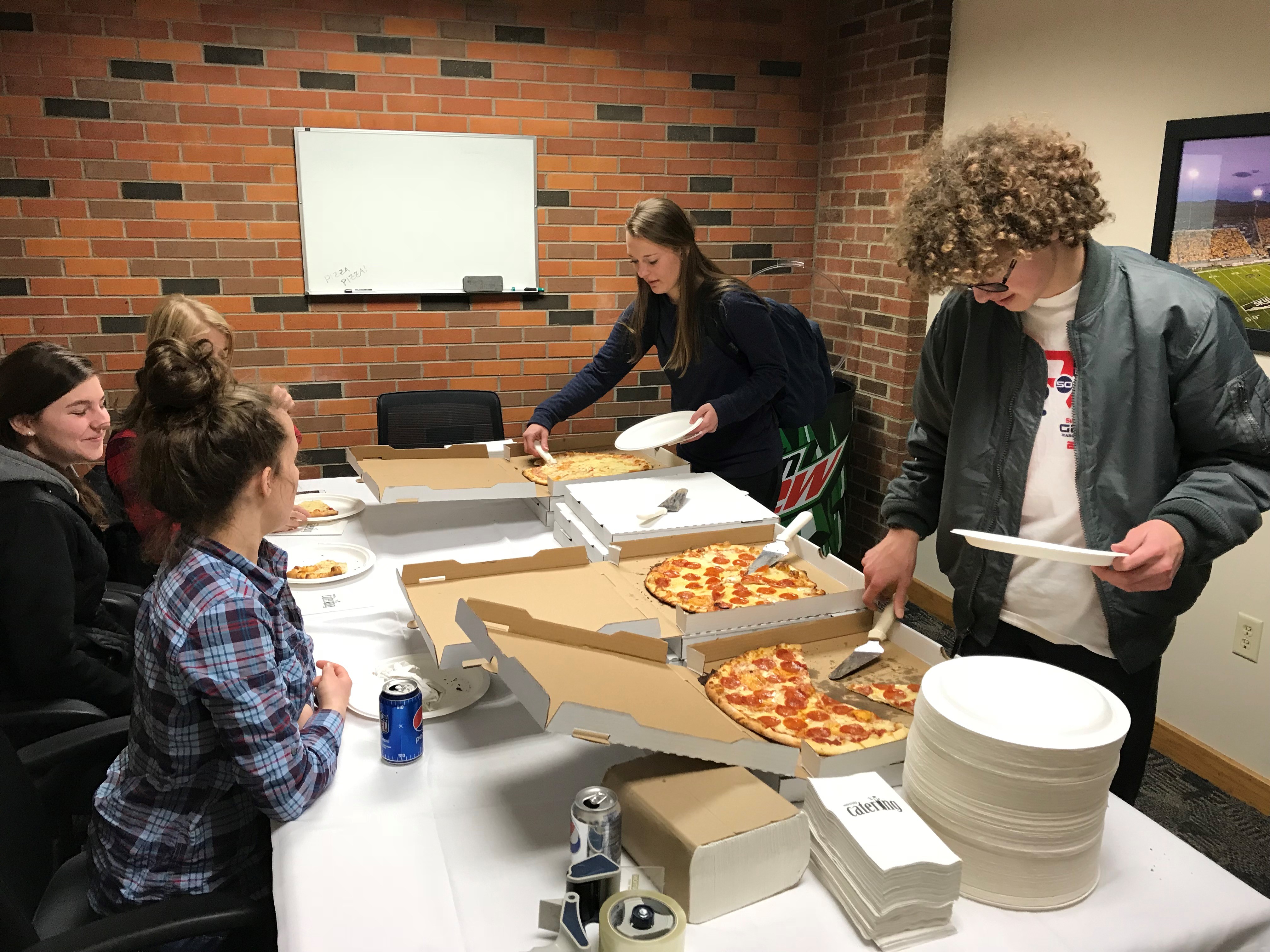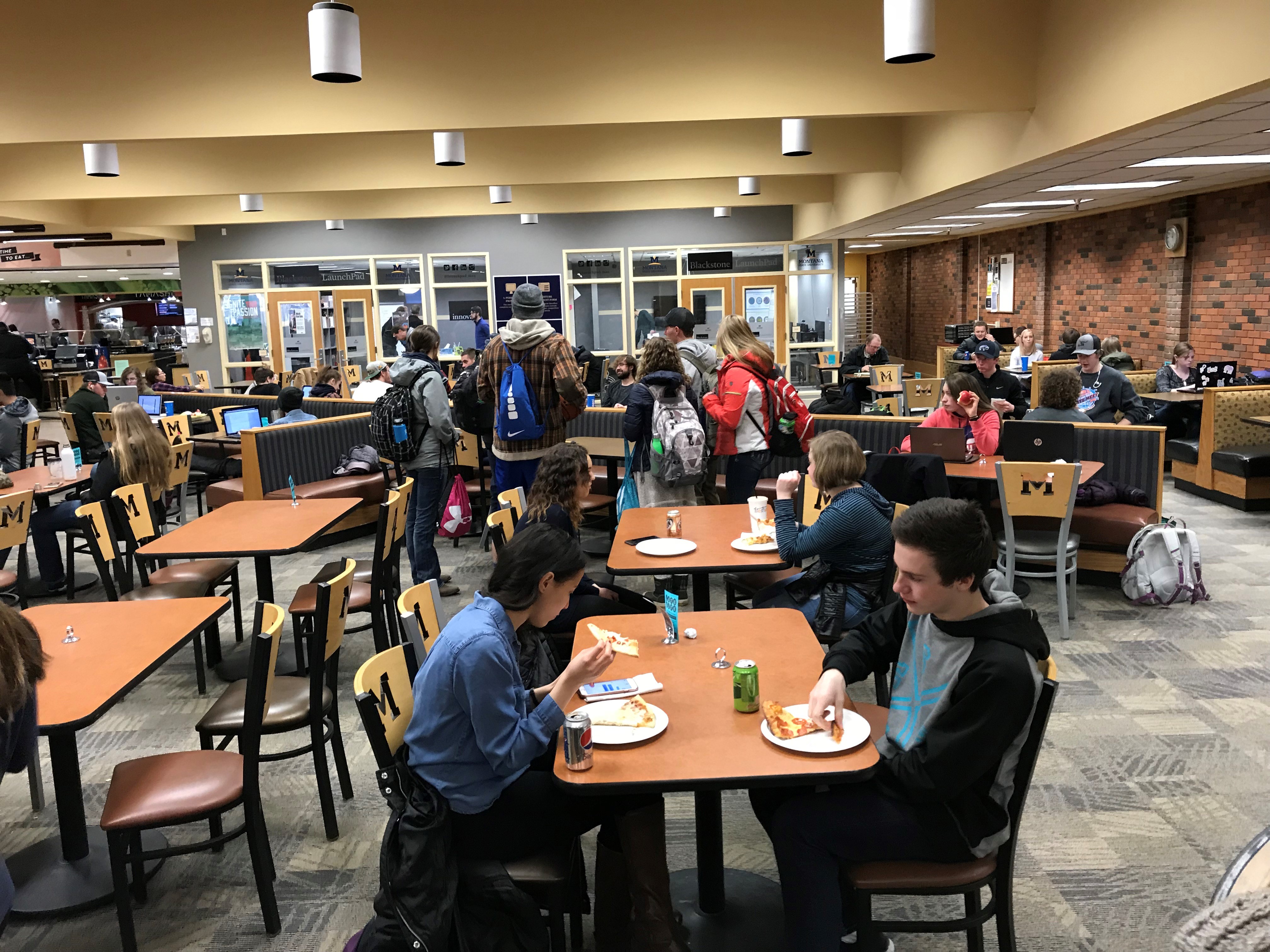 Current MSU - Norm Asbjornson College of Engineering Students
Uncover the mystery of Engineering or Computer Science for a visiting high school student! YOU can help with their transition to college AND becoming a successful student in the Norm Asbjornson College of Engineering (NACOE).
Here are some things you can do:
What sparks their interests about Engineering or Computer Science? Connect their interests to possible majors in the college.
You've had fabulous experiences on and off campus, share highlights of your internship adventures and/or project experience(s).
Of course, take them to class and share your secrets to success (i.e. reviewing concepts planned for class).
Share class syllabi and teach them how to manage the information to meet deadlines and group project expectations.
Check with your lab instructor about a tour highlighting the exciting research taking place at MSU and how a NACOE major opens doors.
Introduce them to your home department and how to find advising support.
Walk through Norm Asbjornson Hall and show the next generation how NACOE is moving engineering education into the 21st century.
Have you visited the Dean's Office and the Starburst bowl? Introduce them to the Dean's Office and pass on the knowledge of its location.
The NACOE Advising & Student Resources Hub website is available 24/7 and is a student-informed advising resource - share this website with your Shadow.
MSU and NACOE has many Help Centers to support student learning, share their locations and how to gain access (Math, Physics, Chemistry, Engineering Mechanics, Writing, Computer Science, etc).
Don't forget, there's pizza for lunch!
Introduce them to the Allen Yarnell Center for Student Success and play a game of Billiards or Air Hockey in the MSU Rec Center.
Your experience is important and can make a difference for a high school student planning to pursue a degree from the Norm Asbjornson College of Engineering.