Resources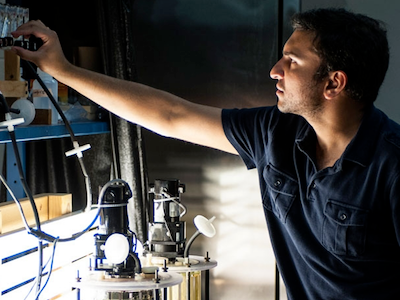 Learn about funding, programs and other support for undergraduate students, graduate students and faculty to pursue hands-on learning and discovery.
Centers, Institutes & Facilities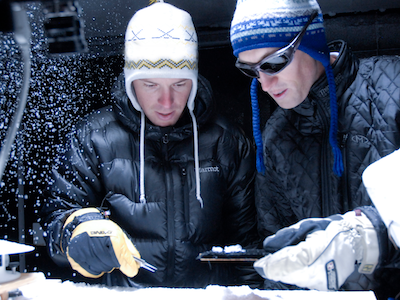 Our research facilities include state-of-the-art laboratories, centers and institutes with mountains, rivers and Yellowstone National Park at our back door.
Partnerships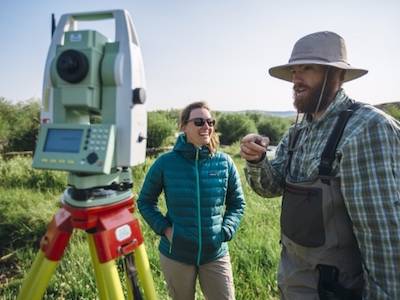 Through joint research ventures, industry partnerships and shared facilities, we engage with the wider world to serve society's needs.
Research News