Annual Events
Outreach Programs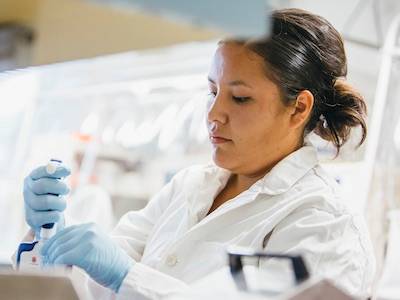 EMPower promotes the success of underrepresented minorities and women in engineering and other fields of STEM (science, technology, engineering, mathematics). EMPower organizes the Montana Apprenticeship Program, a six-week, summer program to increase the number of Native American and other underrepresented and "first-generation" STEM students. MAP provides Montana students entering their junior and senior years of high school their first taste of MSU college life and assists preparing for majoring in STEM in college.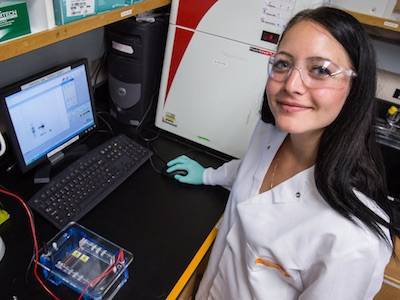 The Women in Engineering program is for the benefit of all women in the College of Engineering. The goal of the program is to create a welcoming community of successful women engineers and computer scientists by providing networking, leadership, personal and professional development opportunities, and encourage fun along the way. WIE hosts the annual dinner and other outreach activities throughout the year.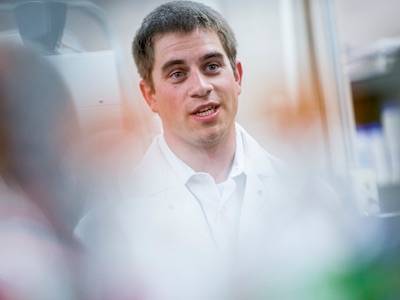 Engineering Ambassadors promote the College of Engineering to prospective students and their families, inspiring young people to pursue careers and opportunities in engineering by educating high school students about engineering and what engineers do, and provide a voice for students in the College of Engineering.
Student Clubs and Organizations
Many student clubs and organizations organized at the department level host outreach events, as well as compete in tournaments and participate in a range of activities.
Engineering Ambassadors
Our engineering ambassadors provide a voice for the students in the college, help to inform prospective students, conduct tours of the college and assist with activities such as the Career Fair, among other things.